How to Start a Successful Blog and Make Money From It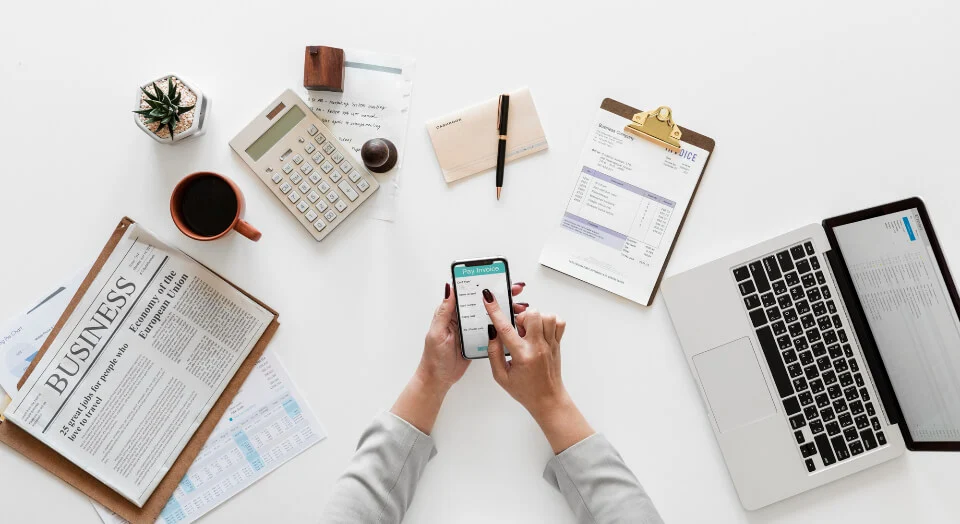 Blogs can be an enjoyable, educational and profitable way to engage with others. But in order for it to be a success, you need to start with an effective business plan and adhere to an effective content strategy.
Selecting a niche is crucial for building credibility and producing quality content your readers will value. Additionally, it helps determine whether your topic has the potential to be financially rewarding.
1. Pick a Niche
Before beginning a blog, it is essential to select an appropriate niche. Without one, your endeavor won't be successful and won't generate any income for you.
One of the best ways to identify a profitable niche is by recognizing your interests and abilities. Once you have this data, it will be much simpler to narrow down the possibilities.
Selecting a niche should be something that you are passionate about, possess expertise in, and can continue to discuss for years to come. This will guarantee success in selecting your area of expertise.
Start by writing down any potential topics you are interested in or possess a skill at. Use sticky notes, notebook paper, or Google docs as prompts for brainstorming ideas.
2. Get a Domain
When blogging for business, it is essential that your domain name accurately reflects this. Doing so will help build awareness of your brand among readers and increase search engine love for your site over time.
Your domain is an integral component of your online marketing strategy, so take the time to select one that's memorable and distinctive.
Selecting a domain name doesn't need to be a complicated process, but you should take some time to think it through carefully.
You can do this by using a domain name generator or simply brainstorming ideas. Additionally, look at blogs in your niche to gain inspiration on how other people have chosen their names.
3. Set Up a Blog
Blogging is an excellent way to build relationships and make money online. Additionally, it teaches you valuable skills such as writing and marketing.
Creating a blog begins with selecting your niche. Choose something you are passionate about and have an interest in.
Start with an interest or passion like cooking, fashion, sports or cars. However, for greater success it's best to focus on one particular topic.
Once you have your theme selected, it's time to construct the pages and posts that make up your blog. This includes creating an About page, Legal page, as well as other important documents.
4. Write Posts
If you want to be successful at making money from a blog, quality content is essential. Not only will this help you generate income but it will also draw in readers looking for relevant information.
Before you begin writing your blog posts, it's wise to jot down some potential topics that interest you and have time for research and learning. When selecting topics for your blog, select something that you are passionate about and have the time to explore further.
Conduct keyword research using tools like Ubersuggest and Google Keyword Planner to identify search terms relevant to your topic. Gaining a better insight into what your target audience wants will give you insight into how best to write posts and promote them effectively.
5. Promote Your Blog
Blogs are like any other business – they need to be promoted in order to be successful. Promotion is just as essential for your blog as creating quality content and building an audience.
Promoting your blog can be done through several means, such as social media, email marketing, and more.
One of the best ways to promote your blog is search engine optimization (SEO). SEO makes sure your content appears on search engines so readers can easily discover it.
Another effective blog promotion strategy is networking with other bloggers. This is an effective way to form connections in your niche, get noticed, and boost referral traffic.